AI Tech Spirit 2020
February 25

-

February 26
AI Tech Spirit: the event of the AI community in Barcelona under the Barcelona Tech Spirit Initiative.
About this Event
AI Tech Spirit is the track about Artificial Intelligence as a part of the Barcelona Tech Spirit initiative. The key topics are about the major trends in the technological development of the Artificial Intelligence, success stories about AI implementation by corporates and startups, additionally to startups-meet-investors session.
TOPICS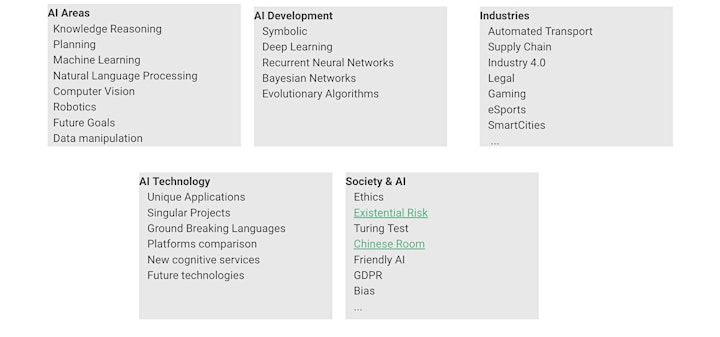 TICKETS
The participation is for free. But, we cannot offer free food & drinks, because of the short time for organising the event.
We believe it is a must to have food & drinks for a good networking. Then, we offer you tickets which cover just this part. By them, you are purchasing your food & drinks for the networking session you want to attend: coffee break, AI community lunch or Happy Hours. If you want to participate in all of them, you will need a ticket for each session.
Hope you will support our effort to bring together the AI community at one place.
WHERE
The event will be celebrated in the nice venue Attico Tarradellas where we will enjoy the sun of Barcelona while networking at its roof terrace.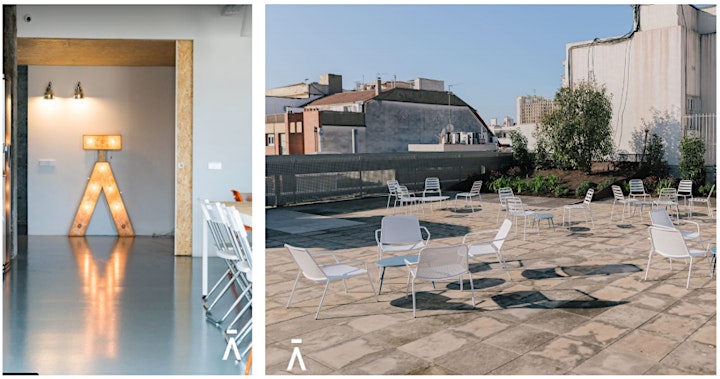 TEAM
The event is organised by a great team of AI enthusiasts and with the support of the Barcelona AI community.
If you want to help us build an incredible event, please join our Telegram group or send us an email at askme@hybridspace.me.

PROGRAM:
FEB 25th
10:00-10:30 Registration & Openning
10:30- 11:00 Plenary Keynote
11:00- 11:30 Coffee Break
11:30- 14:00 Success Stories By Corporates & Startups
14:00- 15:30 AI Community Lunch
15:30- 16:00 Plenary Keynote
16:00- 17:00 Round Table: How investors define a successful startup project with AI technology?
17:00-18:00 Round Table: The development time for a mature AI product.
18:00- 20:00 AI Happy Hours
FEB 26th
10:00-10:30 Registration & Openning
10:30- 11:00 Plenary Keynote
11:00- 11:30 Coffee Break
11:30- 14:00 Success Stories By Corporates & Startups
14:00- BREAKDOWN
15:00- 17:00 AI4Health- Join event with Tech4SDG at Wisdom Health Barcelona, Plaza del Norte 11, Barcelona